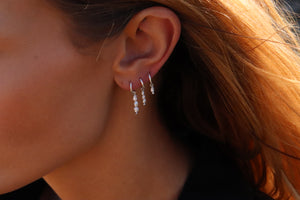 Love, Cleo
Love, Cleo is an Australian brand founded on the Northern Beaches.
Inspired by nature and the beauty of natural stones we aim to bring affordable jewellery made to wear everyday and complement your style.
Carefully picked pieces and made by hand we can't wait for you to experience the beauty of nature in pieces designed to wear every day or dress up for that special occasion.
37 Item(s)